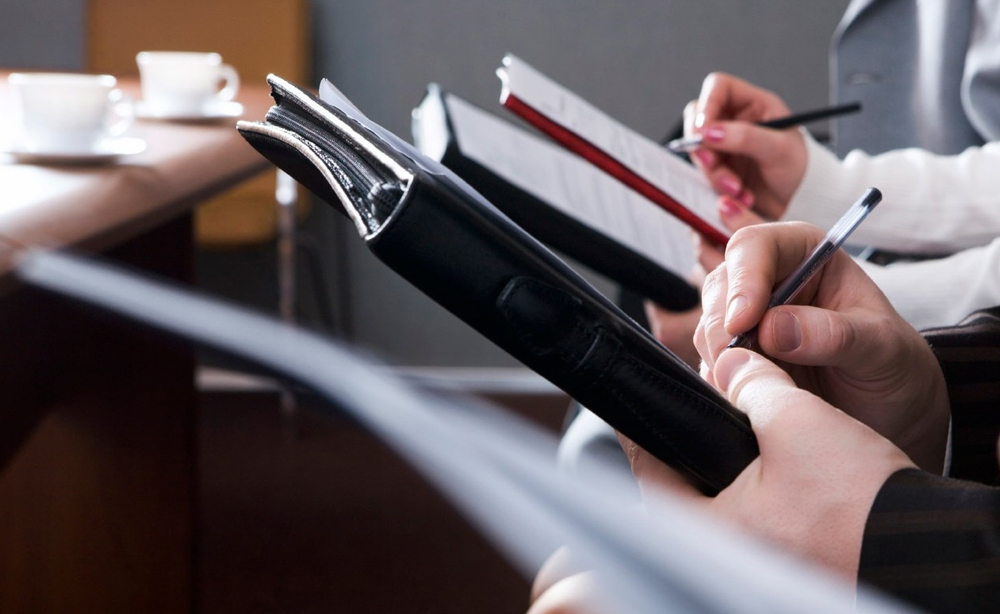 About Saya Leadership
Saya Leadership Institute's purpose is to awaken people to their full potential. Through our Leadership Development process and various training workshops, we will inspire leadership. Saya Leadership was founded by Yogesh Dani and Sharmila Dani in 2008. He has 25+ years of corporate experience in various sectors including Hospitality,
Telecom, BPO and Insurance. His last corporate role involved him heading the Human Resources practice at Prudential PMS, India Pvt. Ltd. He moved on from Prudential in 2008 to form Saya Leadership. He is a follower of the teachings of the Buddha, a Coach, an accredited MBTI and Insights practitioner and a Facilitator, he firmly believes in the power of the conscious mind.
Some of his specialities include, strategy and OD consultations and interventions, leadership development programs, coaching and mentioning, performance management, various skills and behavioural training interventions. Yogesh believes that hierarchies within organizations were valid in the Industrial era; however in this New Age, it is the mindset and framework of operating like an Ecology that will thrive. He finds himself truly expressing when he is working in the fields of Education, Health and Medicine, Business and Spirituality and other spheres of endeavours which contribute to society in a more integrated, humane and spiritual way of being. He is currently following the works of Buddha, Paramahansa Yogananda, J. Krishnamurthi, and other great philosophers who have not only contributed immensely to society at large but really influenced significant change in the way people think and live.
About Saya Sourcing Solutions
Saya Sourcing Solutions is a strategic recruitment firm promoted by Saya Leadership Institute. Saya Sourcing is dedicated to satisfying the executive search and recruitment needs of client in India and around the world. At Saya sourcing Solutions, we are committed to improving our client's performance through the provision of superior recruitment solutions and service excellence. We value developing and maintaining close working relationships with our clients and effectively partner them to deliver superior value added services. For any organization, Talent is Key. Finding, Selecting and obviously Retaining has to be the most important part of the Client's People Plan. Saya Sourcing Solutions is the Clients Partner in creating this differentiation. Saya Sourcing Solutions lives by its value systems –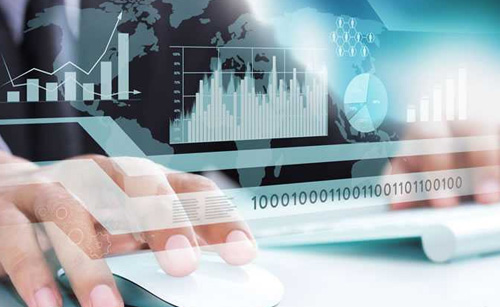 Saya Sourcing Solutions lives by its value systems –
Partnership. We act as an extension of our client's office. We are knowledgeable partners providing decisive and dedicated support to our clients.

Integrity. Our clients are demanding, their standards are high and so are ours. We honestly represent our clients to candidates and our candidates to clients. We do not promise what we cannot deliver.

Confidentiality. We accord the highest respect to information that we have been entrusted with.

Commitment. We remain committed to deliver high quality services to both candidates and clients by adequately understanding their needs.

Accountability. As the highest guiding principle in our engagements with the clients and candidates.
AIM
To awaken humanity to experience their highest self.

Our Values
Inspiring integrity and integration within people and organizations, allowing the transformation and creation through an enjoyable flow, igniting passion from a space of humility, freedom and love.
Our Vision
To create an ecology of leaders for the new age world thereby contributing to society at large.
Services Offered
Saya Leadership offers the following services to its clients:
---
1) Transformation and Awakening the Spirit of Entrepreneurship and Performance
a) This programme involves the participants to first introspect on their constraints and fears and examine the core issues that lead to not achieving their goals. Participants see that not taking risks, not being entrepreneurial and being non committal are the reasons of non performance. Through this introspection, the programme allows participants to examine that through a strategic mindset, and managing the dynamism within people and functions, people can be collaborative and cooperative thereby achieve Individual and Organizational Goals.
---
2) Strategic Thinking and Effective Execution Skills for great performance:
a) This workshop involves the Leaders to ponder on three vital questions:
i) Where are we now in our journey in this organization,

ii) Where do we want to go in the future and

iii) Creating opportunities that will allow us to bridge this gap.
---
3) Executive Coaching :
a) The Objective of this is Leadership Development, to Improve Business Results. This usually follows the Strategy Workshop. The process allows individuals to realize issues that constraint them, and be able to focus on truly releasing their potential, through effective self inquiry and interaction with the Coach.
---
4) Behavioral / Skill / Competency Based Programmes :
a) Utilizing Role Plays, Presentations, Discussions, Questionnaires, Observing Self and other adult learning methods, these programmes allow Individuals to ponder on three vital aspects that enable great Execution within the workspace: Knowledge, Attitude and Skills. The objective of the methodology is to allow the individuals to understand what their enablers are and what competencies to focus on, to gain mastery of self, thereby creating high performance individuals and teams.

Using the above approach, we offer programmes in the following domains:

i) Personal Mastery and Team Management through MBTI and Insights

ii) Managerial Effectiveness – New Managers and Budding Leaders

iii) Empowering Self and Others

iv) Managing Performance of Self and Others

v) Communicating for Performance

vi) Behaviors that Enhance Sales Results
---
5) Team Building through Outbound Experiential Learning Interventions :
Nature has a lot of lessons for us to learn from. We believe that with the utilization of Outbound Experiential Learning Methodology, Individuals and Teams can benefit a lot at the workplace, helping increase productivity and performance in the medium to long term. Building High Performance Teams, Inducting New Joiners, Managing Conflict / Disagreements, and other such topics can be effectively addressed through this methodology. Activities like Rock Climbing, Rappelling, Trekking, Various Water Based Activities, Management Activities / Games are utilized in this methodology extensively.